Perfect For Training & Leisure
Sale price
$119.99 CAD
Regular price
$0.00 CAD
Regular price
$119.99 CAD
Unit price
per
Sold out
Free delivery on orders over $120
Barely There

Pockets
Form Lineup Hi-Rise Compression Tights
Made with seams down the outside of each leg to create fluid lines while you flow through your poses, the Form Lineup Hi-Rise Compression Tights offer drop-in pockets at the hips to give you easy access to your daily essentials.
Model wears a Small
SKU: WA7000b-GMG/WHT-XS
Product details

1. Full length compression tight

2. Ultra-matte, anti-pill SLX double knit fabric

3. Hi-Rise figure flattering, slimming and secure fit waistband

4. Graduated compression for improved circulation

5. Drop-in hip pockets for phone and essentials

6. 2XU logo repeat down outside leg

7. Flatlock seams to reduce chafe

SIDE POCKETS

Drop-in hip pockets gives you plenty of space to store your phone and essentials.

LUXE SUPPORT

Crafted from a double knit ultra-fine yarn, the high tech SLX fabric has a luxe matte finish, soft touch and will leave you feeling sculpted and smooth.

HI-RISE WAISTBAND

Extra high figure flattering secure power mesh waistband with hidden inner side pocket provides supportive coverage and shaping you'll want to show off.

MILD GRADUATED COMPRESSION

Mild graduated compression fit for all-day wear, increasing circulation for improved recovery and reduced muscle stiffness post-exercise.

QUICK-DRYING

Double knit fabric provides squat proof coverage while allowing you to stay dry and comfortable all day.

FABRIC COMPOSITION

SLX

(Sculpt, Luxe, FleXibility)

62% POLYAMIDE

38% ELASTANE
Delivery & returns

Standard Shipping: 3-7 business days after dispatch.


Upon dispatch you will receive an email confirmation containing the Tracking details and estimated time of delivery of your order.

WE WILL ALLOW A CHANGE OF MIND RETURN FOR REFUND OR EXCHANGE, PROVIDED THAT THE ITEM IN QUESTION IS:

purchased at www.ca.2xu.com
returned within 30 days of purchase from ca.2xu.com;
in original purchased condition with tags attached;
in original & undamaged packaging
has not been worn
not underwear or socks; and
not damaged in any way

*Clearance items are final sale

You can find our full return policy here

You can make a return here
Care instructions

For all garments except wetsuits:

Machine wash in cold water with like colours

Do NOT Tumble dry

Hang to dry in a cool shady area away from sun

Do not use bleach, fabric softeners or dryer sheets

Do not iron

The below special care is required for your 2XU wetsuit:

When getting into and out of the wetsuit, step into the legs and pull the suit over the knee and up to the waist, being careful not to snag the high stretch materials with toe and fingernails. Insert arms into the sleeves until the suit covers the shoulders. Pull the gusset over the head (front entry suits only) and close the zipper. To get out of the suit, reverse the process, turning the suit inside out as you go. Wetsuit for surface activity only read instructions before use hand wash only drip line drying in shade do not iron do not bleach do not tumble dry do not dry clean.
View full details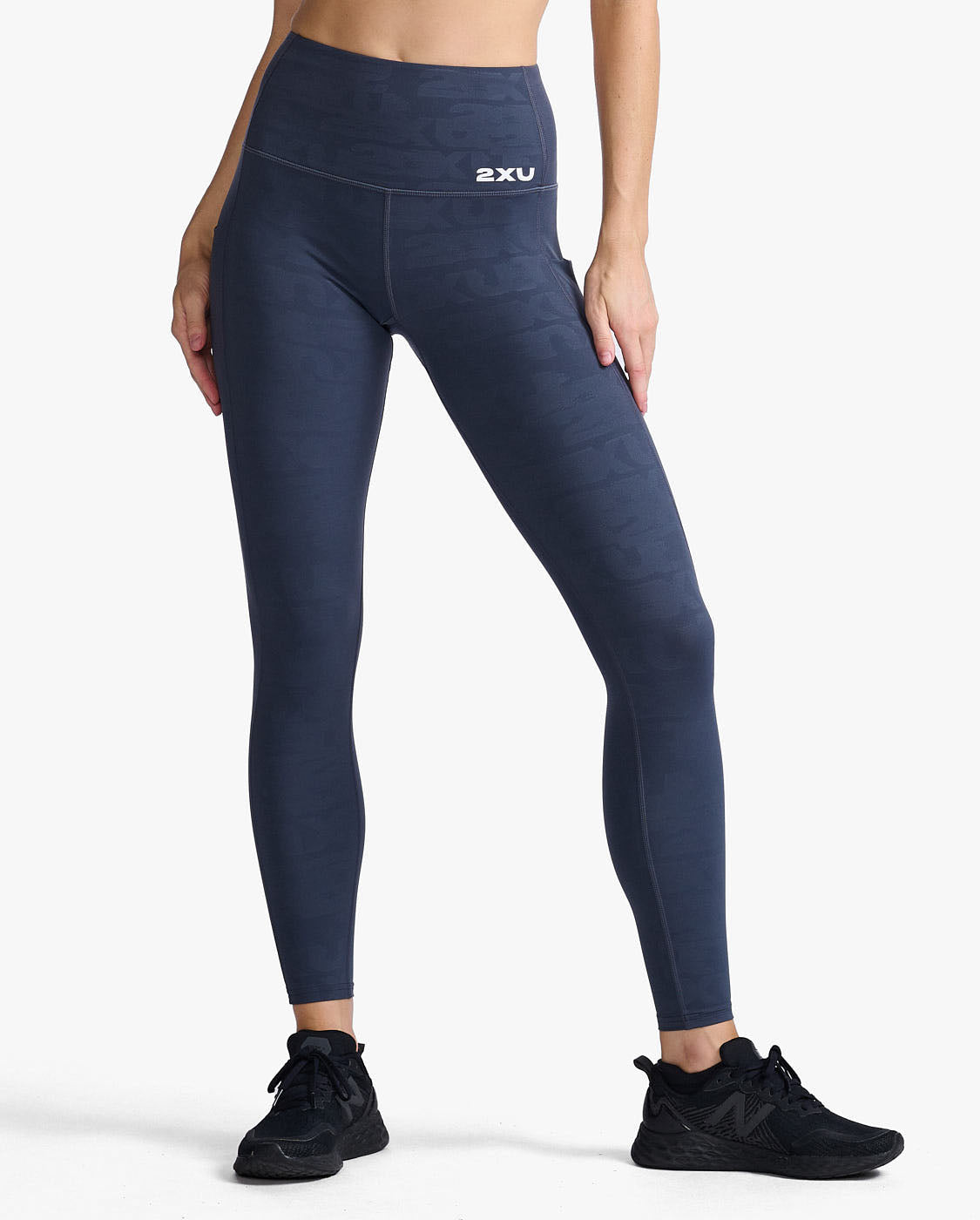 Form Lineup Hi-Rise Compression Tights
Sale price
$119.99 CAD
Regular price
$0.00 CAD
Regular price
$119.99 CAD
Unit price
per
Sold out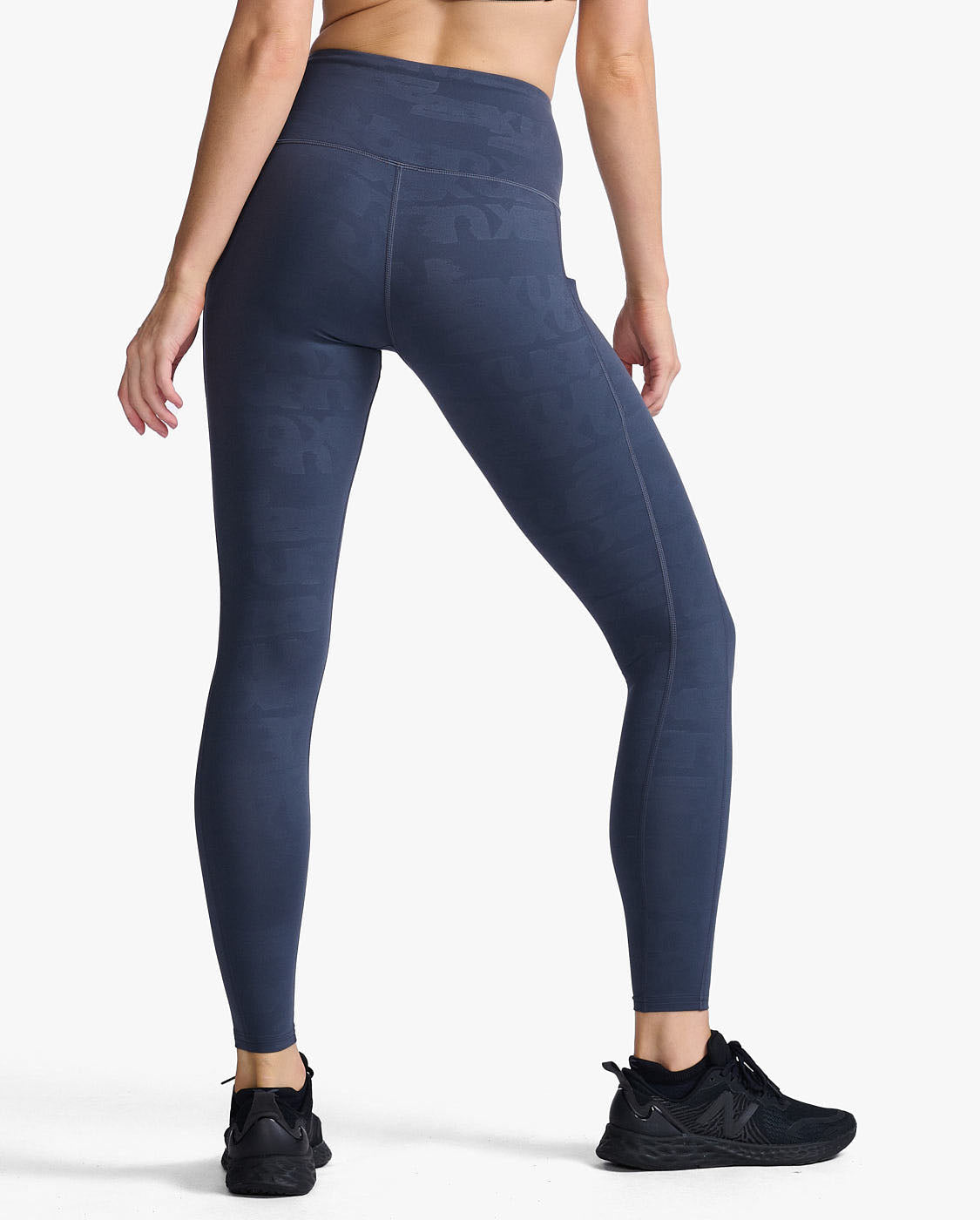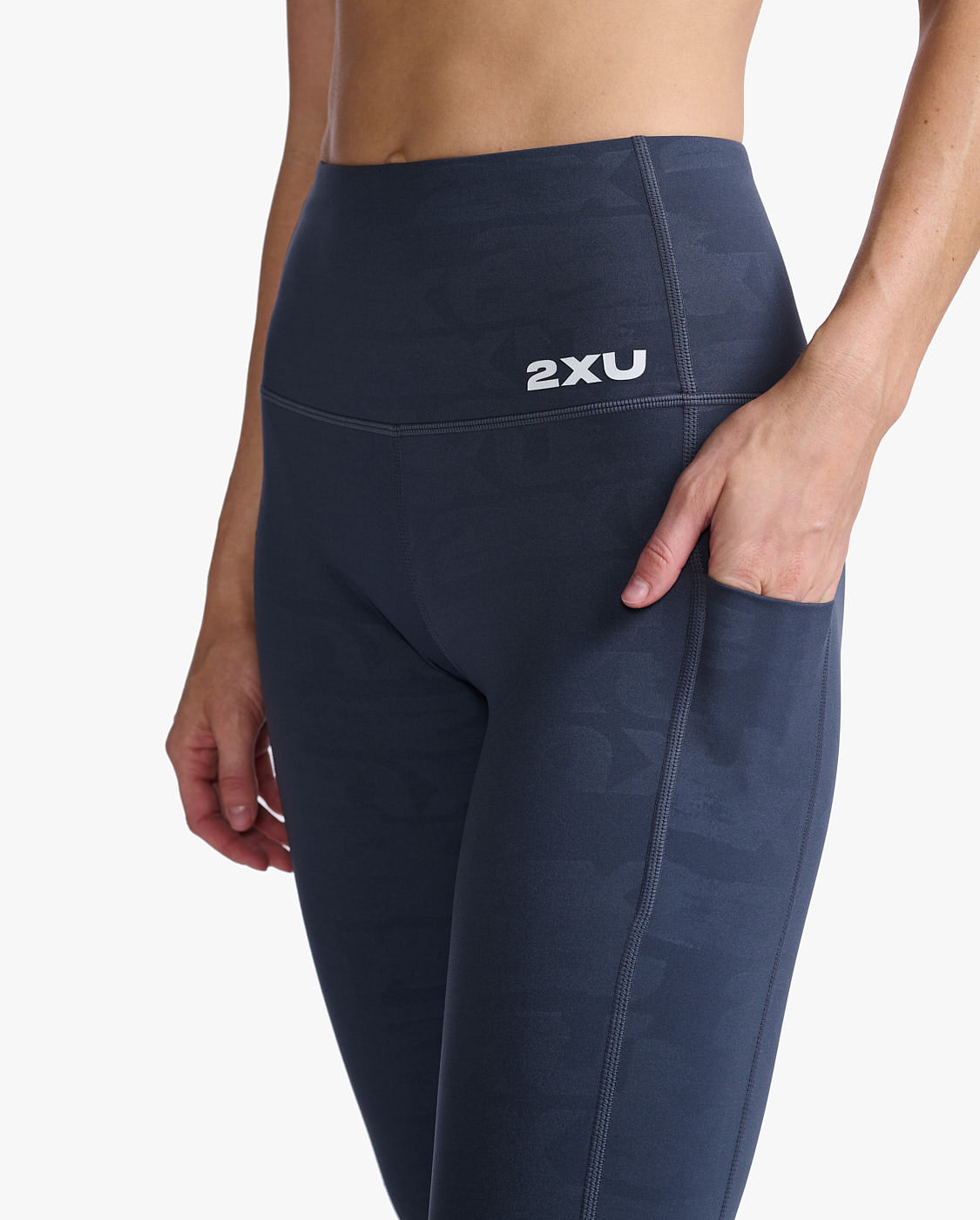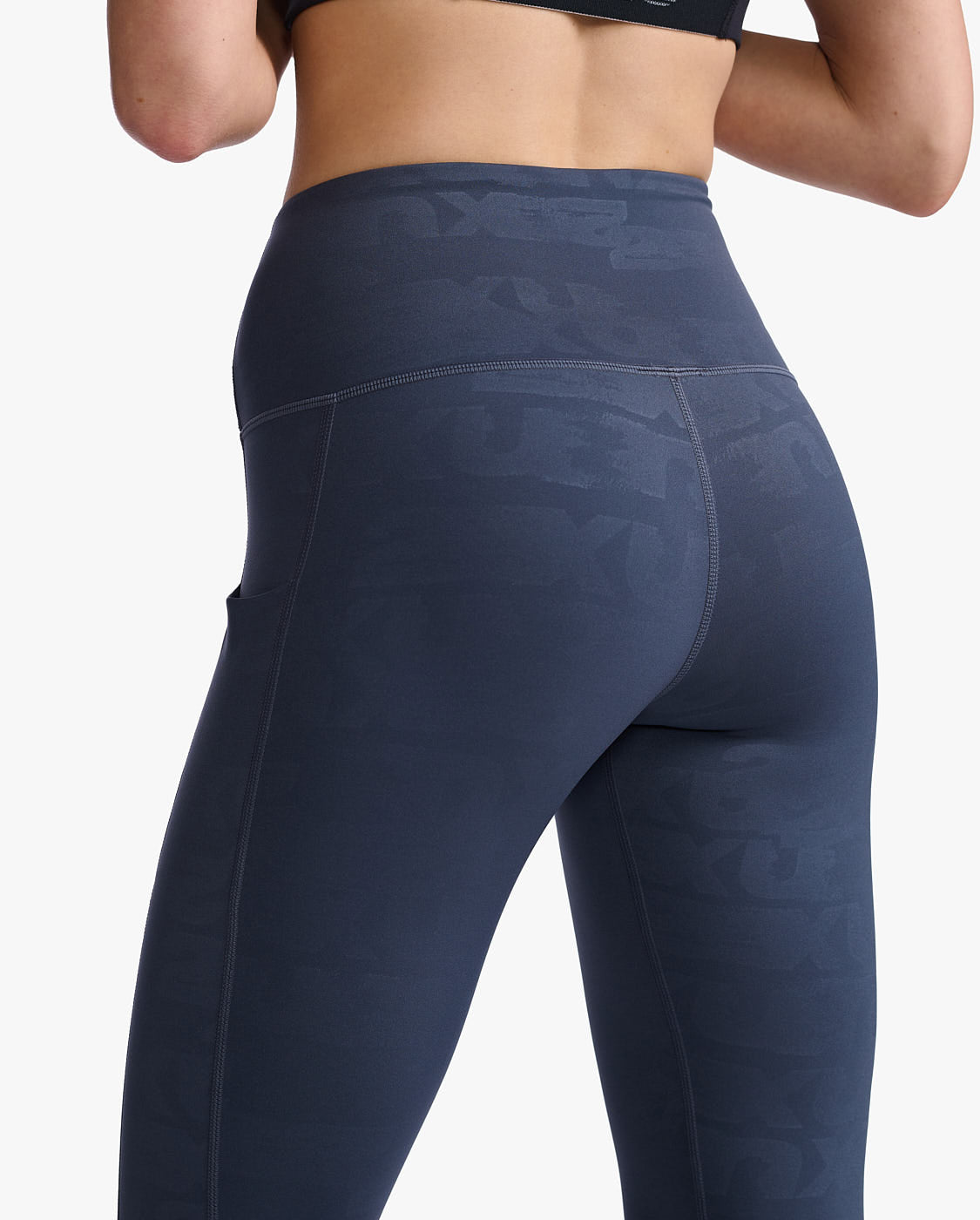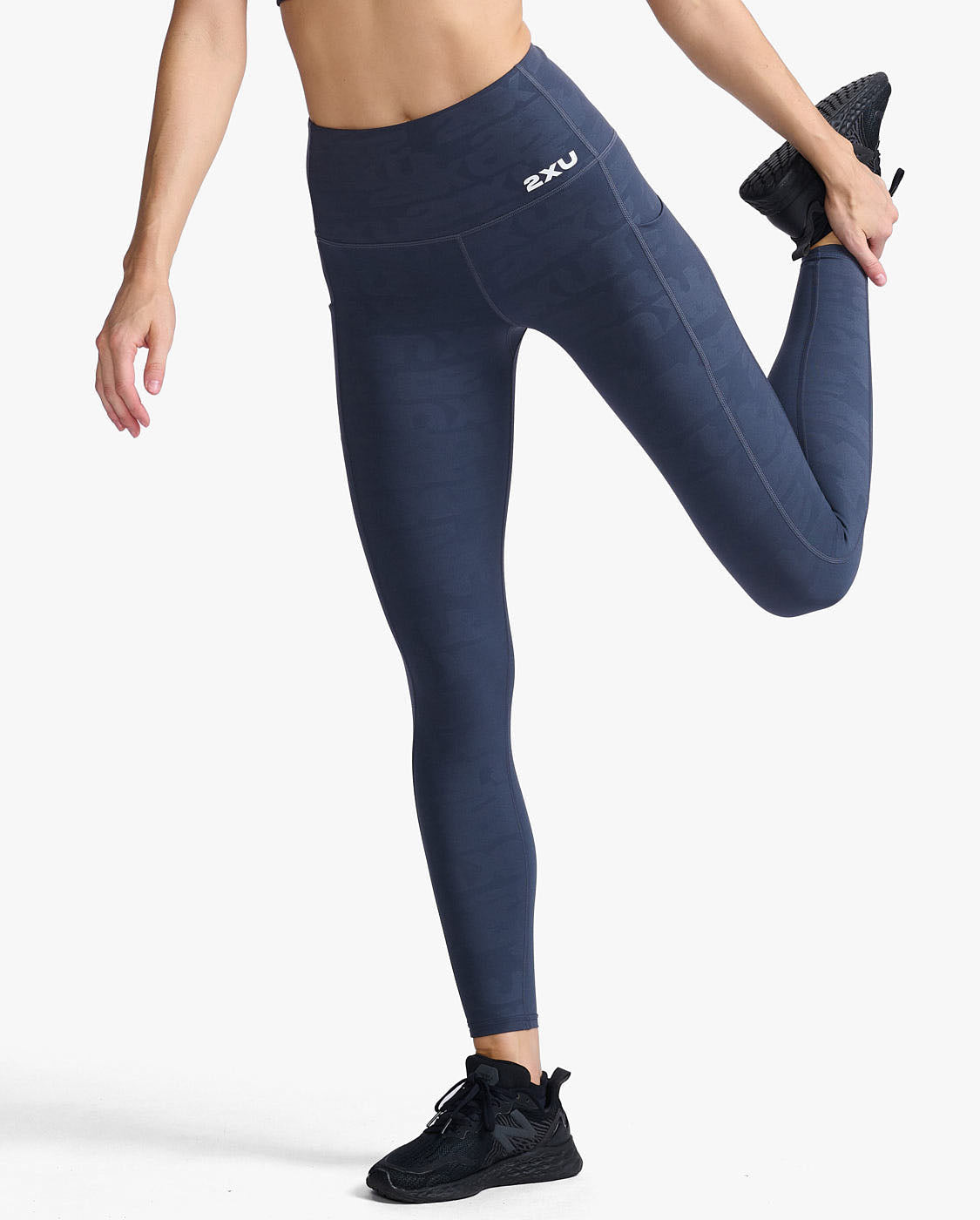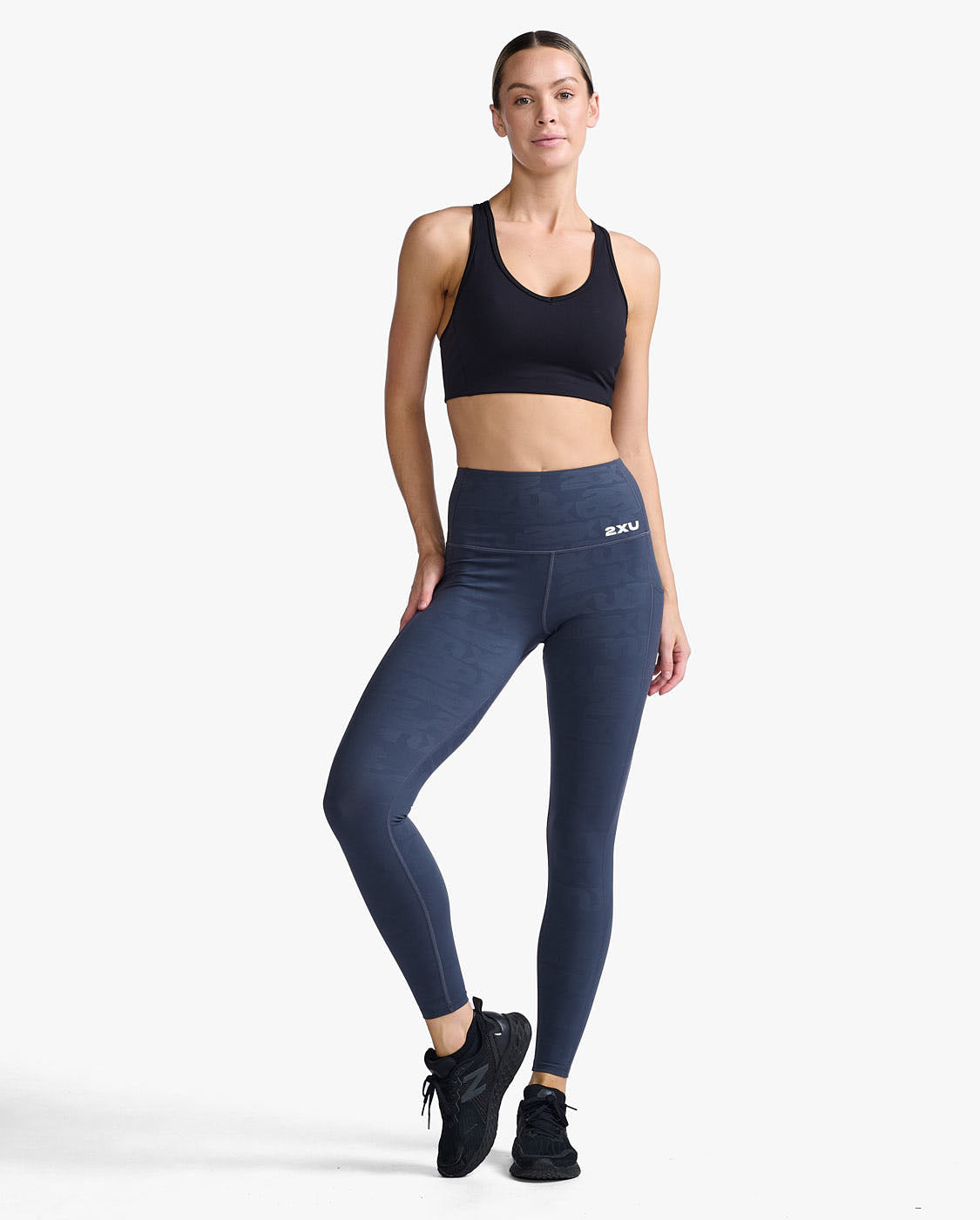 Size guide - Women's Compression Tights V2
CM
145
XXS
150
XXS
XXS
XS

S

S

M

M

L

L
XL
XL
XL
155
XXS
XXS
XS

XS

S

M

M

L

L
L
XL
XL
XL
160
XXS
XXS
XS

XS

S

S

M

M

L
L
L
XL
XL
XXL
XXL

XXL

165
XS

XS

S

S

M

M

M
L
L
L
XL
XL
XXL

XXL

XXL

170

XST

XST

S

S

M

M

M
L
L
L
XL
XL
XL

XXL

XXL

175

XST

XST

ST

ST

M

M

M
L
L
L
XL
XL
XL

XXL

XXL

180

ST

MT

MT

MT
LT
LT
LT
XL
XL
XL

XXL

XXL

185

MT

MT

MT
LT
LT
LT
XL
XL
XL

XXL

XXL

190

MT

MT

MT
LT
LT
LT
LT
195
LT
LT
LT
LT
KG
30
35
40
45
50
55
60
65
70
75
80
85
90
95
100
105
110
FT/IN

4'9"

XXS

4'11"

XXS

XXS

XS

S

S

M

M

L

L

L

XL

XL

XL

5'1"

XXS

XXS

XS

XS

S

M

M

L

L

L

L

XL

XL

XL

5'3"

XXS

XXS

XS

XS

S

S

M

M

M

L

L

L

XL

XL

XXL

XXL

XXL

5'5"

XS

XS

S

S

M

M

M

M

L

L

L

XL

XL

XXL

XXL

XXL

5'7"

XST

XST

S

S

M

M

M

M

L

L

L

XL

XL

XL

XXL

XXL

5'9"

XST

XST

ST

ST

M

M

M

M

L

L

L

XL

XL

XL

XXL

XXL

5'11"

ST

MT

MT

MT

MT

LT

LT

LT

XL

XL

XL

XXL

XXL

6'1"

MT

MT

MT

MT

LT

LT

LT

XL

XL

XL

XXL

XXL

6'3"

MT

MT

MT

MT

LT

LT

LT

LT

6'5"

LT

LT

LT

LT

LB
66
77
88
99
110
120
130
144
155
165
175
188
200
210
220
230
242